NATIONAL ARTICLES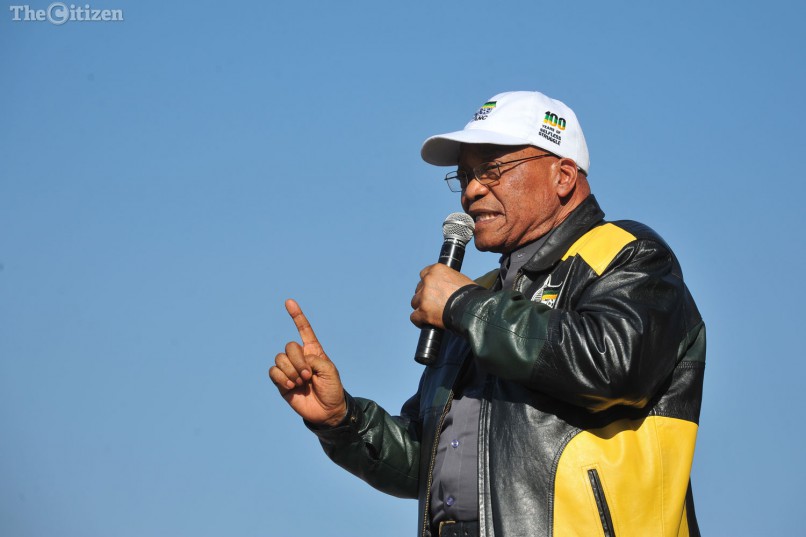 The president said the ANC was currently fixing all the problems the party has been facing.
Nearly 40 family SUV Kugas burst into flames across South Africa recently.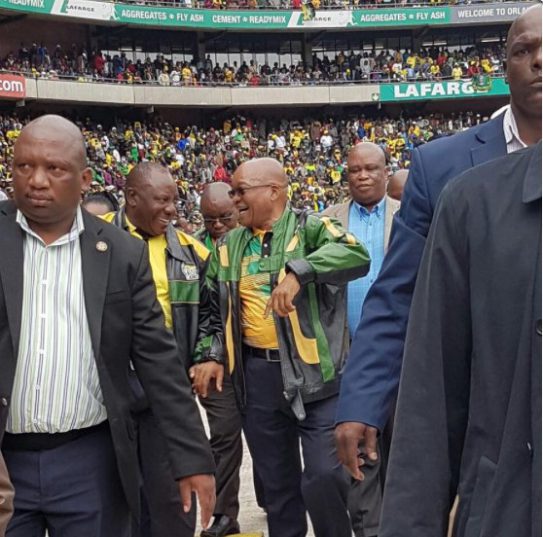 The Presidency is now saying it's not SA that will be growing so fast, but the whole sub-Saharan African region.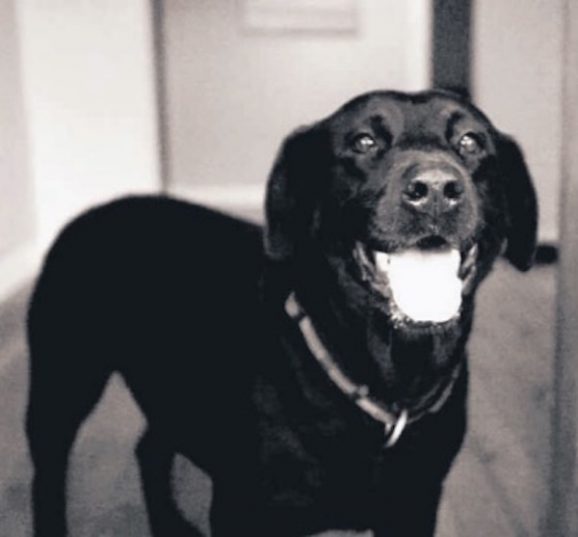 The band Shortstraw is launching The Bowsie Foundation, an initiative to support animal charities in South Africa.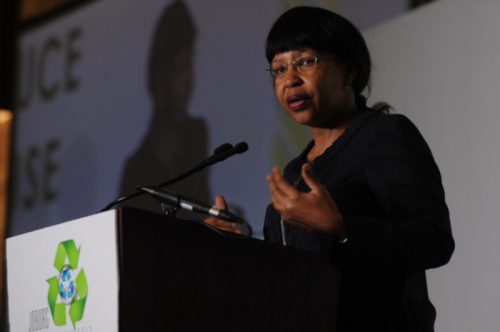 The department only advertises vacancies through the Gauteng Online portal, the department of public service website and newspapers.
Residents are urged to get an antitheft bracket.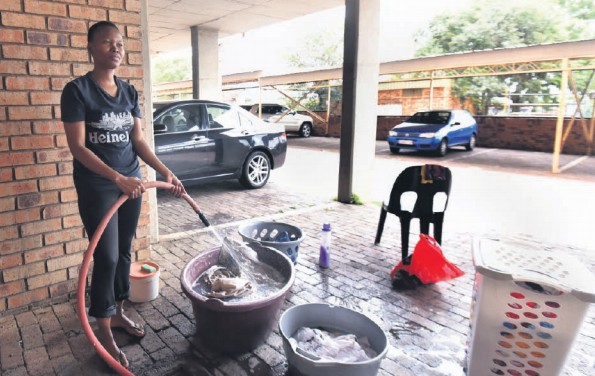 City of Tshwane spokesperson Lindela Mashigo yesterday told The Citizen they would urgently investigate the situation.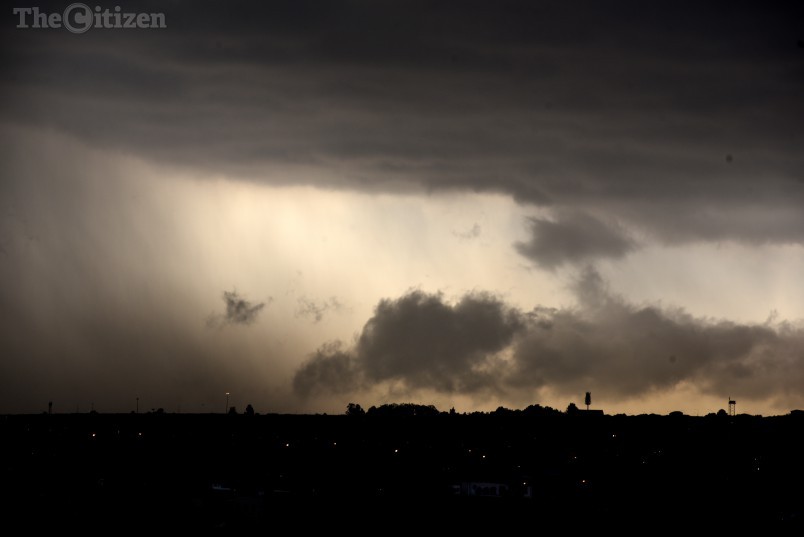 Indications at the moment suggest below normal rainfall for provinces such as North West, Northern Cape and Eastern Cape.
Eskom is constantly engaging the municipality to find an amicable solution towards this challenge.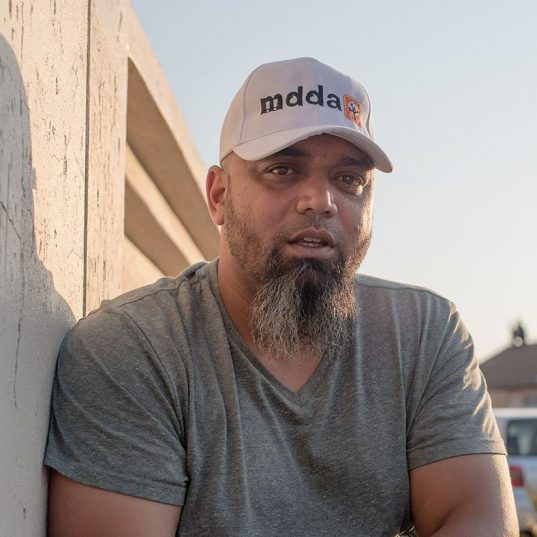 'What misunderstanding we don't know,' said director of Gift of the Givers Imtiaz Sooliman about kidnapped SA photojournalist.